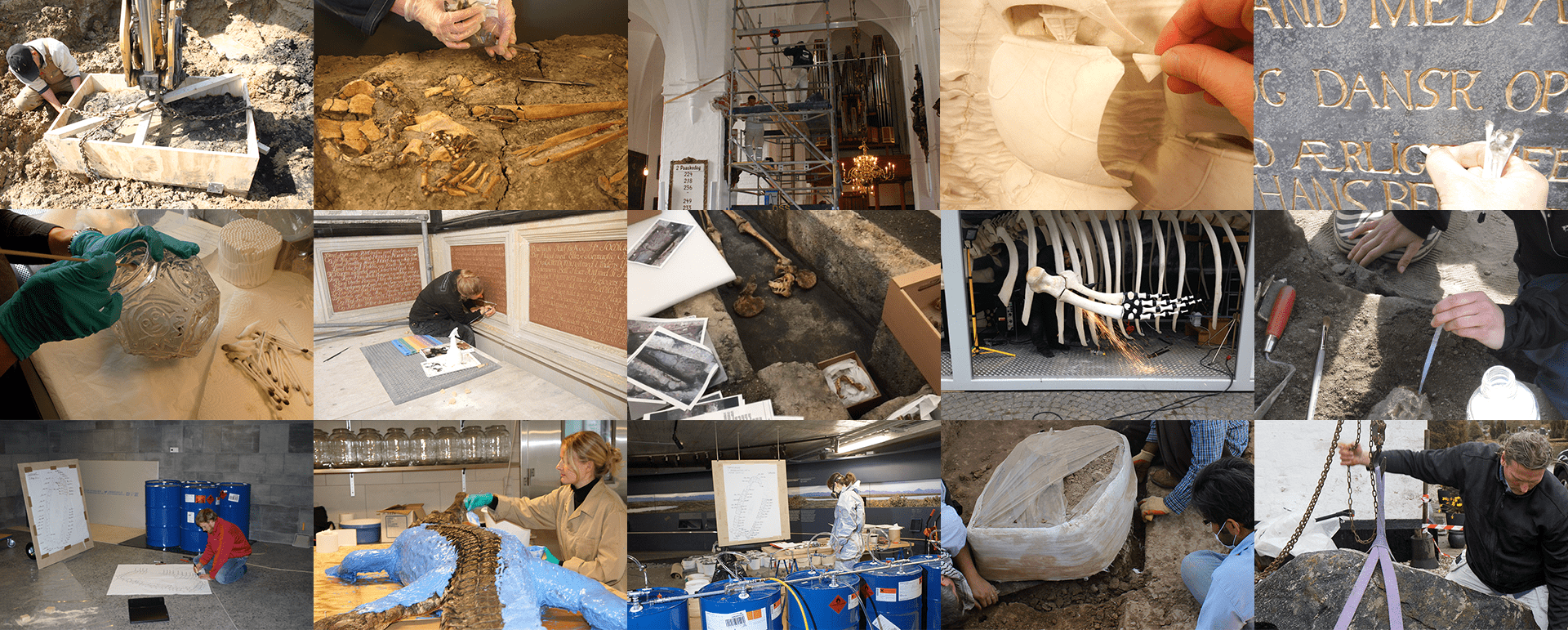 STAY REAL (House Museums and Collection Museums in the Nordic countries)
"Stay Real" How to identify, preserve and work with authenticity in House Museums and Collection Museums in the Nordic countries.
A network meeting for curators, researchers and conservator-restorers from the Nordic Countries with talks, discussions and knowledge-sharing. The newly founded Danish Network for House Museums invites you to a programme of talks, discussions and knowledge-sharing on the specific challenges and opportunities of house and collection museums. Here, buildings, furniture and furnishings, gardens and atmosphere are integral to the museum, and both a help and a hindrance. How do we balance preservation and accessibility? How do we tell our particular stories, often seated in biography, sometimes in controversy? How do we work with emotion and atmosphere? And how do we get recognition for our unique missions and funding for our efforts? Let us share insights and experiences and work with our identity as house and collection museums. Call for contributors and detailed programme after the summer holidays! So, what are house museums and collection museums? House Museums are former homes and dwellings that are now museums: think artists' studios, manor houses, authors' homes, architectural landmarks and historic farms and more. Collection Museums are founded through private initiative around specific, personal collections, often as a Gesamtkunstwerk (sometimes also a home). Think the Hirschsprung Collection in Denmark or the Hallwyl Museum in Stockholm. For a definition of House Museums, read Linda Young, "Is there a museum in the house?" https://www.academia.edu/39156476/Is_there_a_museum_in_the_house_Ch.1_of_2017_book Do you want to get further notifications about the seminar?
Do you have questions & suggestions? Then e-mail Rasmus Kjærboe: rasmusk@cc.au.dk
??????"Stay Real" is arranged by the Danish House Museum Network, Faaborg Museum & The Hirschsprung Collection.
Dato: 10. december 2019 kl. 09:00
Sted: Hirschsprungs Samling