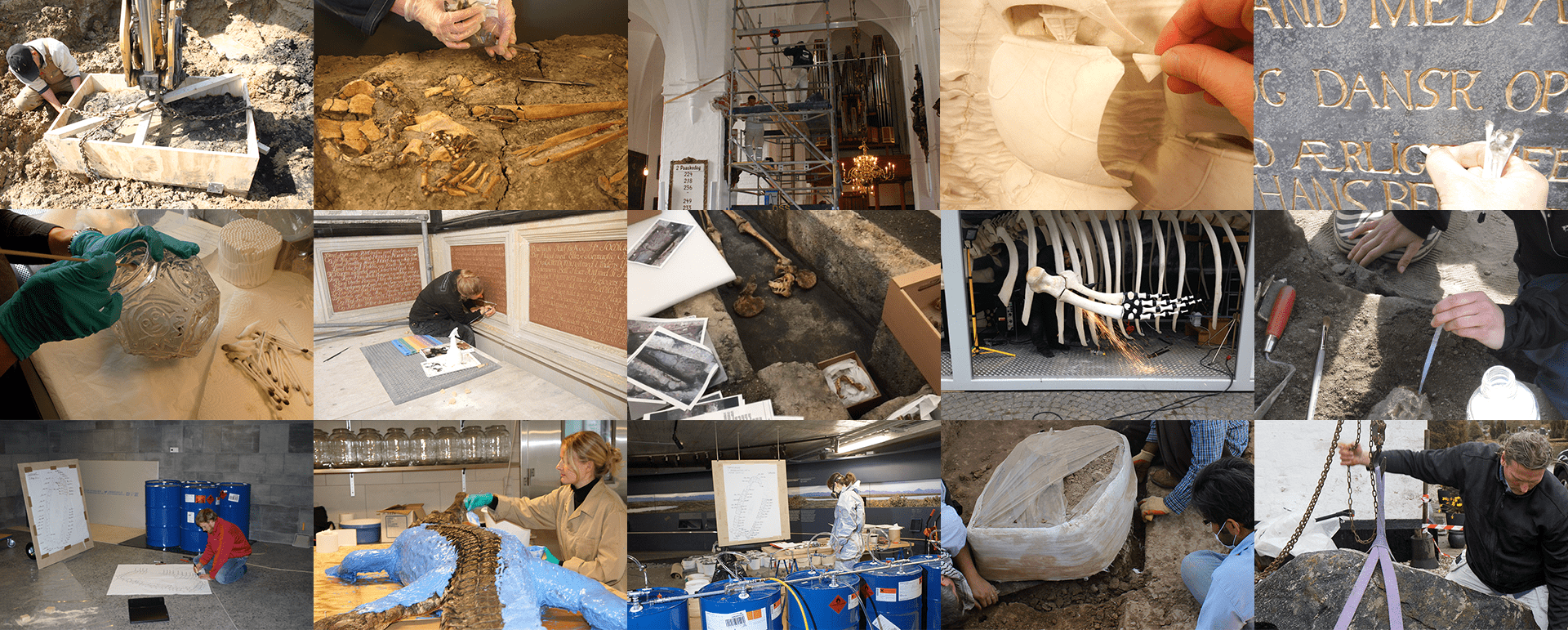 20th ICOM-CC Triennial Conference
WORKING TOWARDS A SUSTAINABLE PAST
Sustainability can be understood in many ways. We often think of it in ecological and economic terms, which are indeed relevant to our field and are already altering how we work. However, we must also consider sustainability from other vantage points, such as cultural sustainability, institutional sustainability, and even professional sustainability. In 2000, a satirical US journal warned that 'We may be running out of past'. Well into the digital age two decades later, that warning should perhaps be taken more seriously. Is the past – and its material symbols – at risk of becoming an unsustainable commodity? If the past, and its manifestations and associated values, becomes less relevant to today's society, what are the implications for those entrusted with caring for cultural heritage? And what are the consequences, if future generations are unaware of our shared past and unable to draw inspiration from it?
Join us as we explore these and other important issues, such as how conservation can become greener, more efficient and how it might remake itself to become a more sustainable undertaking all around. The 20th ICOM-CC Triennial Conference is a unique venue and opportunity for sharing and discussing ideas, findings and achievements on this crucial topic.

Read more and register here: https://icom-cc2023.org/
ICOM-CC organizes Triennial Conferences to bring together professionals from all over the world who are interested in conservation. The Conference represents the apex of the triennial activity of the Committee and of its Working Groups.
Startdato: 22. september 2023
Slutdato: 23. september 2023
Sted: València, Spain